National Security Starts with Diversity Equity Inclusion
This is an extremely unique Emergency Disaster Cybersecurity-Electric Grid Summit, which will explore America's urban and rural municipalities, cities, and states challenges and identify solutions to prepare for the inevitable catastrophic disaster.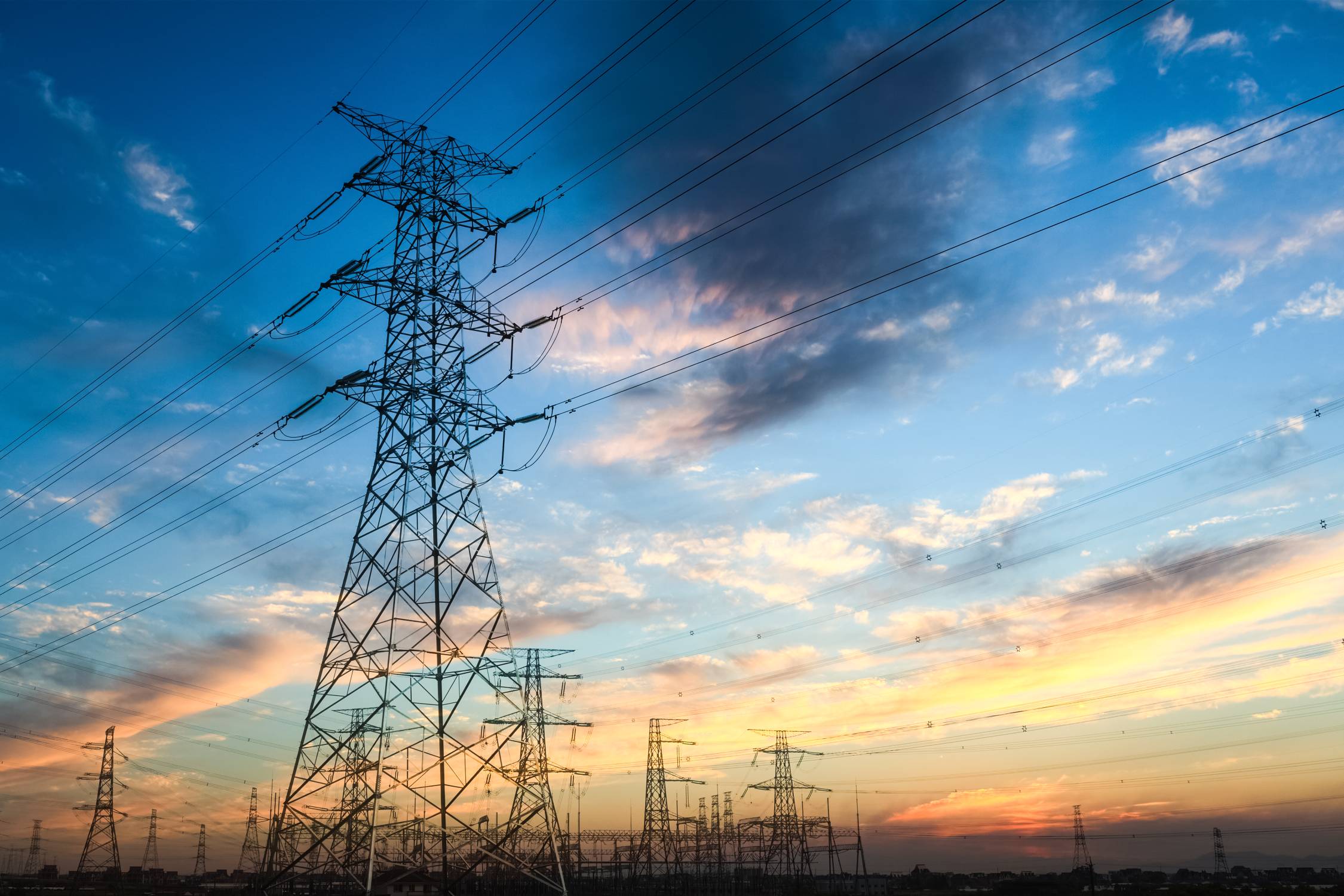 U.S. HUMANITARIAN AID RESPONSE TEAM CARES
Founded during the 2017 Irma-Marie hurricane disaster response and recover efforts, U.S.-HART CARES RX5 Cyber EnVision Center is a 501(c)(3), which provides emergency sustainable accountable recovery-local workforce training-housing-Infrastructure Restoration The non-profit U.S.-HART CARES Public Private Partnership (P3) facilitates emergency recovery maritime debris removal, temporary to permanent housing, and particularly US Opportunity Zones infrastructure projects, while employing  U.S.-HART CARES trained local workforce
Protect Our Power is an independent organization of former electric utility industry, military, government, and regulatory experts focused on the urgent need to make our electric grid more secure and resilient. POP experts work with all stakeholders to advocate for the coordination, knowledge-sharing, political cooperation, public support, and funding to ensure needed actions are taken to strengthen the grid. Protect Our Power is driving four primary initiatives designed to make the grid more resilient and secure.
Our goal for the Summit is to inform Attendees so that they can HELP KEEP America protected, powered up, productive, and peaceful.
Please join us and learn how important you are to the work we all share to Protect Our Power!