Helping keep America Powered up and Protected!
3RD ANNUAL EMERGENCY PREPAREDNESS SUMMIT focused on ELECTRIC GRID CYBERSECURITY CHALLENGES
National Security Starts with Diversity-Equity-Inclusion
This is an important Emergency Disaster Cybersecurity-Electric Grid Summit, which will explore the most effective ways to develope a skilled, diverse workforce to prepare for and meet the challenges of a cyber attack on our Nation's electric grid.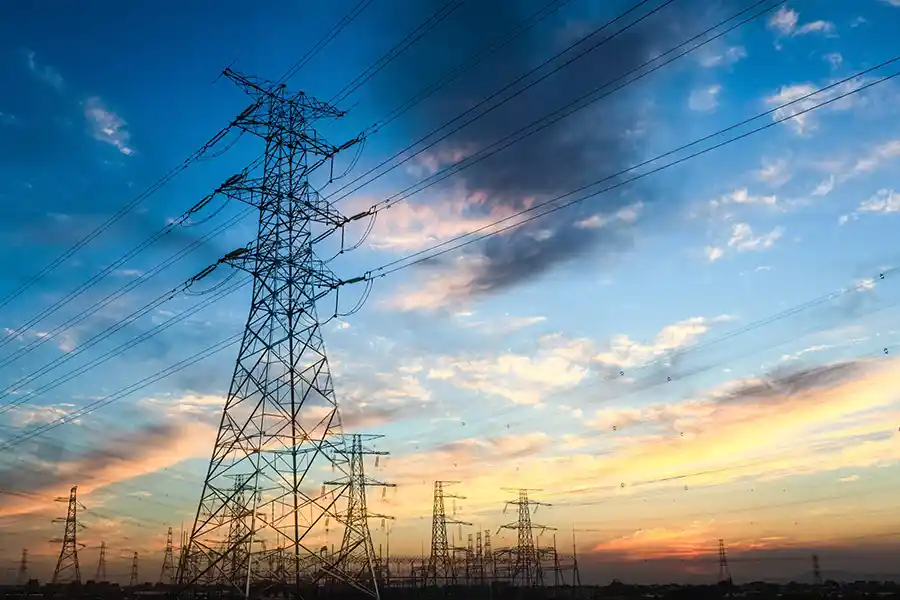 As America faces cyber terrorism scenarios, U.S Humanitarian Aid Response Team (HART) RX5 Cyber Center presents the 3rd Annual Emergency Preparedness - Cybersecurity Summit in cooperation with Protect Our Power, bringing together distinguished US leaders to focus on the Security of our nation's Power Grid.
Cybersecurity specialists. Infrastructure and Disaster-Response decision-makers for utilities, corporations, and urban and rural communities. Government power grid and cyber terrorism policymakers. Human Resources DEI (Diversity, Equity, and Inclusion) officers.
Many power grid experts say "It's not a question of IF, but WHEN we will see successful attacks against our power grid."  We believe our united, urgent attention CAN prevent such disasters, and we MUST rapidly develope a skilled diverse workforce to assure our success.
The Summit program includes experts who will discuss the current status of the challenges we face in the efforts to secure our grid, its growing vulnerabilities to cyber and physical terrorism, and most importantly recent projects and plans to build the workforce we need.  
Goverment Officials and Power Industry Leaders agree that a corodinated properly financed program is needed to assure diversity equity inclusion solutions are reflected in our efforts to developing and grow a cyber workforce. Discussions will focus on best ways to develope a standardize curriculum for schools and training centers so they can produce qualified canidates. 
DIVERSITY-EQUITY-INCLUSION (DEI) KEEPS AMERICA Productive
WITH STRATEGIC RX5 CYBERSECURITY HISTORICALLY BLACK COLLEGES & UNIVERSITIES
(HBCUs)
Our Nation's Cyber Vulnerability increases daily,
we are working to Protect Our Power!
Make your reservations today!
Working Together to Keep America Safe